The global pandemic has been life-altering and disruptive in every way imaginable. Despite the human and economic devastation, we all have a new appreciation for the value and quality of time we spend together "face to face," whether family, friends, business associates and even people we didn't know were so meaningful to us. Things we took for granted, like going to a restaurant, the store, or attending an athletic event or music venue, have been limited. Many small businesses have been devastated or even shuttered.
The restaurant and foodservice industry has been deeply affected. Nearly 20% of all US restaurants have closed their doors. Small-scale cheesemakers and artisan makers have felt the pain of shuttered dining rooms and significant shifts in distribution.    
Board at Home exists to create new ways for the artisanal community to connect with their best audiences. Industry colleagues, friends, and supporters have worked tirelessly to adapt, evolve, and move their businesses forward. Our artisan partners have put it all on the line to keep their works of passion alive—and their teams and their families healthy—and their businesses secure. Early in 2020, we all asked the same question. "What can we do to help?" Board at Home is a collaboration of many people who banded together to creatively address the challenge.
A dedicated group of passionate contributors is led by the Rumiano Cheese Company. Bringing the finest small-batch cheesemakers and artisans together to create cheese and charcuterie boards that delight and inform our much-appreciated customers.
Not only have individuals embraced our offerings, but some of the nation's finest businesses and organizations allow us to play an integral role in their virtual events and get-togethers. Board at Home curates and delivers, next day to the front door. Board at Home kits feature a unique selection of hand-crafted cheese, charcuterie, accompaniments, and complementary products sourced from family farms, orchards, and pastures.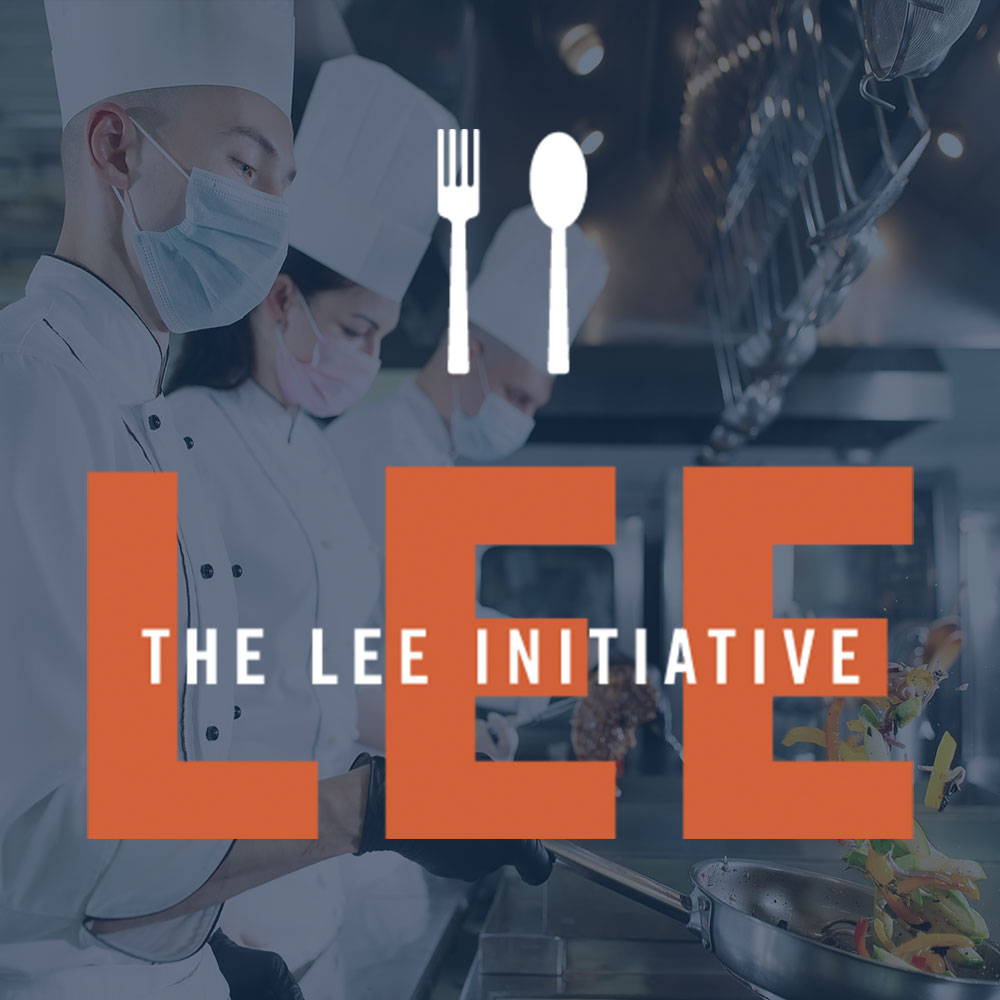 We collaborate to support our community, create something we know you will absolutely love, and benefit the foodservice industry. Every Board at Home purchase supports these small-scale cheese producers, dairy farmers, and artisanal makers who have been impacted by COVID-19. And 5% of all Board at Home proceeds will continue to be donated to The LEE Initiative to provide emergency assistance to independent restaurants and their dedicated staff. Together, we can help save businesses and livelihoods. Thank you for helping us make a difference.
Life may be a little uncertain these days, but we are all in this together; love and compassion conquer all. We invite you to enjoy our cheese, learn about our artisans and their products, drink some wine, have a beer, or mix up your favorite cocktail. Continue to connect with your co-workers, clients, colleagues, friends, and loved ones, whether it's a Zoom virtual happy hour, a Friday date night, or a family picnic in the backyard.
We look forward to delivering a little joy.
Happy Holidays!
The Board At Home Team