Artisans
Discover our community of independent artisans and makers from the bountiful valleys, pastures and orchards of Northern California. We support exceptional purveyors, farmers and producers that utilize ethically-sourced ingredients and sustainable, humane and regenerative practices. From small family-owned dairy farms and creameries to master butchers and small-batch makers, our partners offer some of the world's finest handmade cheeses, charcuterie and accompaniments.
---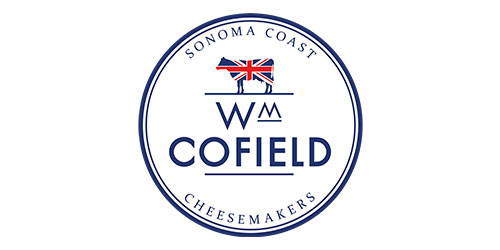 Two old friends, one a winemaker, one a cheesemaker merged their talents and passion to create Wm. Cofield Cheesemakers in 2016. Founders Keith Adams and Rob Hunter are proud to introduce proper British cheese to Sonoma County and the rest of the world. Using the same handmade traditions and time-consuming details from across the pond, their two British-style hard cheeses -- an aged Cheddar and a Stilton-inspired blue -- are made with Sonoma County organic milk from a single herd of nearby Jersey cows from the Camozzi family's Willow Creek Jersey farm.
---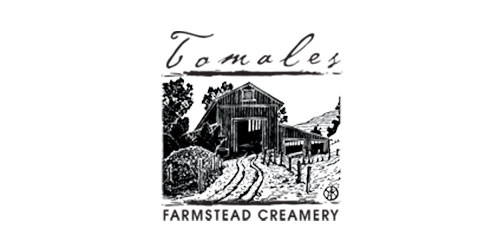 Tomales Farmstead Creamery is a family-owned business located on Toluma Farms in Tomales, California. The creamery and its certified organic 160 acre farm and pastures are committed to responsible and regenerative farming practices. Toluma farms is the only sheep and goat dairy in Tomales, where they are largely surrounded by cattle ranches and cow dairies. Tomales makes a variety of cheeses with the milk from 200 goats of all breeds, and 50 East Friesian dairy sheep. A small amount of whole Jersey cow milk from neighbors and close friends at Silva Family Dairy is mixed with its farmstead goat and sheep milk to make its beloved Teleeka cheese.
---
Fifth-generation dairy farmers Rick and Ansally Stuyt, decided to pursue a deep passion and long family tradition of cheese making. In 2015, the family began crafting aged Gouda farmstead cheese in small batches. Rick and his daughter, Anastasia, draw upon their Dutch heritage to make traditional mild-flavored aged cheeses by hand from the milk produced on their 90-acre dairy farm in California's Central Valley in scenic Escalon.
---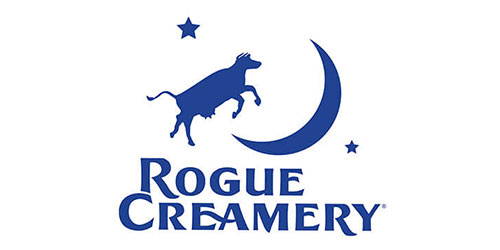 Though most of our products hail from Northern California, we make occasional exceptions for extraordinary artisans like Rogue Creamery. Inspired by a sense of place for 80 years, Rogue Creamery draws from the beauty and flavors of Southern Oregon's Rogue River Valley to create organic, handcrafted blue cheese, cheddar cheese, and TouVelle. Over the last half century, Rogue Creamery blue cheeses have received international acclaim. Rogue Creamery is dedicated to sustainability and the art and tradition of making the world's finest handmade cheese. The certified organic whole milk used to make their original blues comes from Rogue Creamery's dairy along the banks of the rugged and scenic Rogue River.
---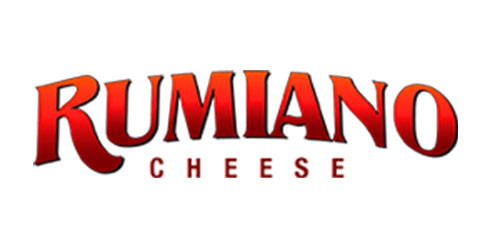 California's oldest family-owned cheese company has been in the dairy business since 1919. Four generations and 100-years later, Rumiano Cheese Company continues to be at the forefront of the industry. A pioneer in numerous areas in organic and artisanal cheese, Rumiano's award-winning dairy products are made from one of the best milk supplies in the world. In 2011, Rumiano Cheese Company launched their Rumiano Organics line, which was the first certified non-GMO organic cheese in the world.
---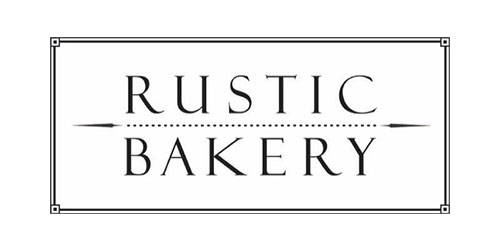 From its bakeries in Marin County, just over the Golden Gate Bridge, Rustic Bakery produces artisan crackers and breads to accompany fine cheese and wine. Everything is baked by hand using only the best organic grains and seeds. Rustic's flatbreads and crisps are low in fat, full of nutrients and naturally delicious. With Rustic Bakery, the difference is about quality. Case in point: their sourdough starter is 20 years old.
---
Ryan Creek Root Cellar embraces traditional methods of small-batch meat processing, preservation and smoking to make authentic charcuterie in Eureka, California. Founder, Sonny Simonian is passionate about sourcing local and producing delicious, high-quality traditional cured and smoked meats like salami, summer sausage and paté. Ryan Creek Root Cellar seeks to bring transparency, education and authenticity back to the artisanal food manufacturing world.
---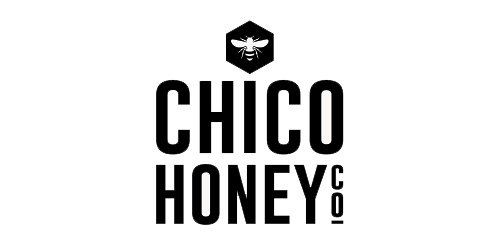 Third-generation beekeepers handle every step of production themselves. That's how they know that every jar of honey is unblended, unheated, unfiltered and undiluted—just 100% pure, raw honey made by healthy, happy bees. While most honey brands buy their product in bulk from outside suppliers without ever seeing the bees that created it, Chico Honey Company harvests honey from their own hives, an event that happens only once or twice a year. The rest of the time is spent caring for their bees.
---
Before creating handcrafted, bean-to-bar delicious chocolate, founders Adam Dick and Dustin Taylor worked as carpenters building furniture and boats together. Drawn to the common threads they saw in working with wood and crafting chocolate from bean, they became fascinated with the challenge and idea of reinventing the chocolate experience. In 2010 the best friends began sourcing the finest fairly-traded organic cacao they could find and began making small-batch, single-origin, two-ingredient chocolate in Eureka, California.