Is Cheese Good with Beer?
Yes! Here's what you need to know.

---
Every beer has its place and none more so than these styles that rock the summer weather. Trevor Cope, our in-house beverage educator, has spent over a decade in the alcohol industry teaching food pairings. Here, he breaks down some of the best beers for easy cheese pairing (and even some alternatives growing in popularity!). Use these handy insider tips to take the work out of putting a cold one next to your Father's Day collection and your upcoming Summer gatherings.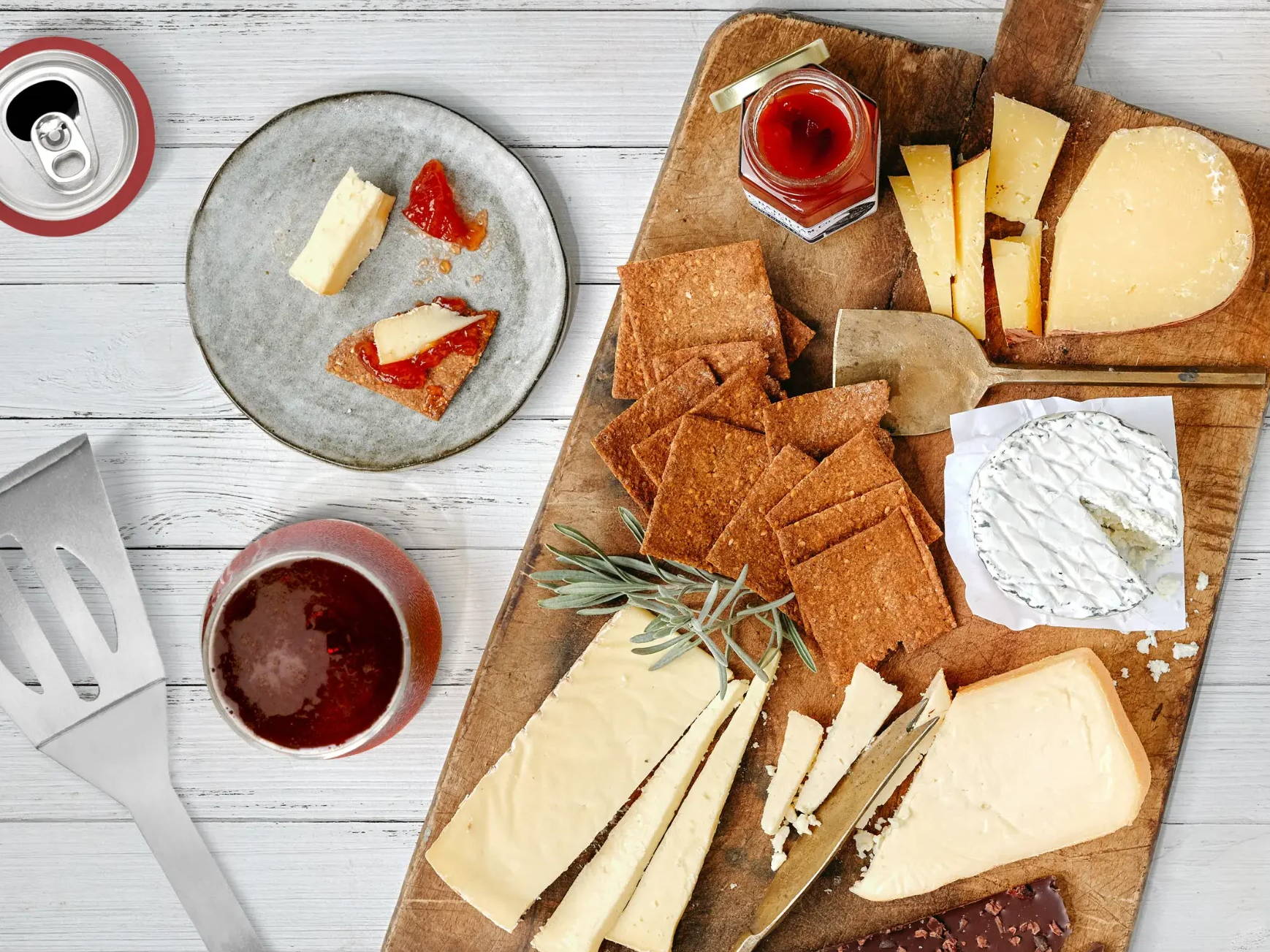 Kolsch
An intricate beer with Appellation Control and a rich history tracing to Cologne, Germany, this style has two main characteristics that make it perfect for pairing. Its light malt body and restrained hops make it easily approachable (it was a popular choice for early craft breweries to help reel in new customers) and the high carbonation point makes it a great palate cleanser for even the richest of cheeses like Stepladder Creamery's Big Sur, found in our Spring Showcase Collection.
Brands to look for: Reissdorf Kolsch, St. Arnold's Lawnmower, Karbach Love Street, Boulevard Kolsch, or for a non-alcohol option try Surreal Brewing's Kolsch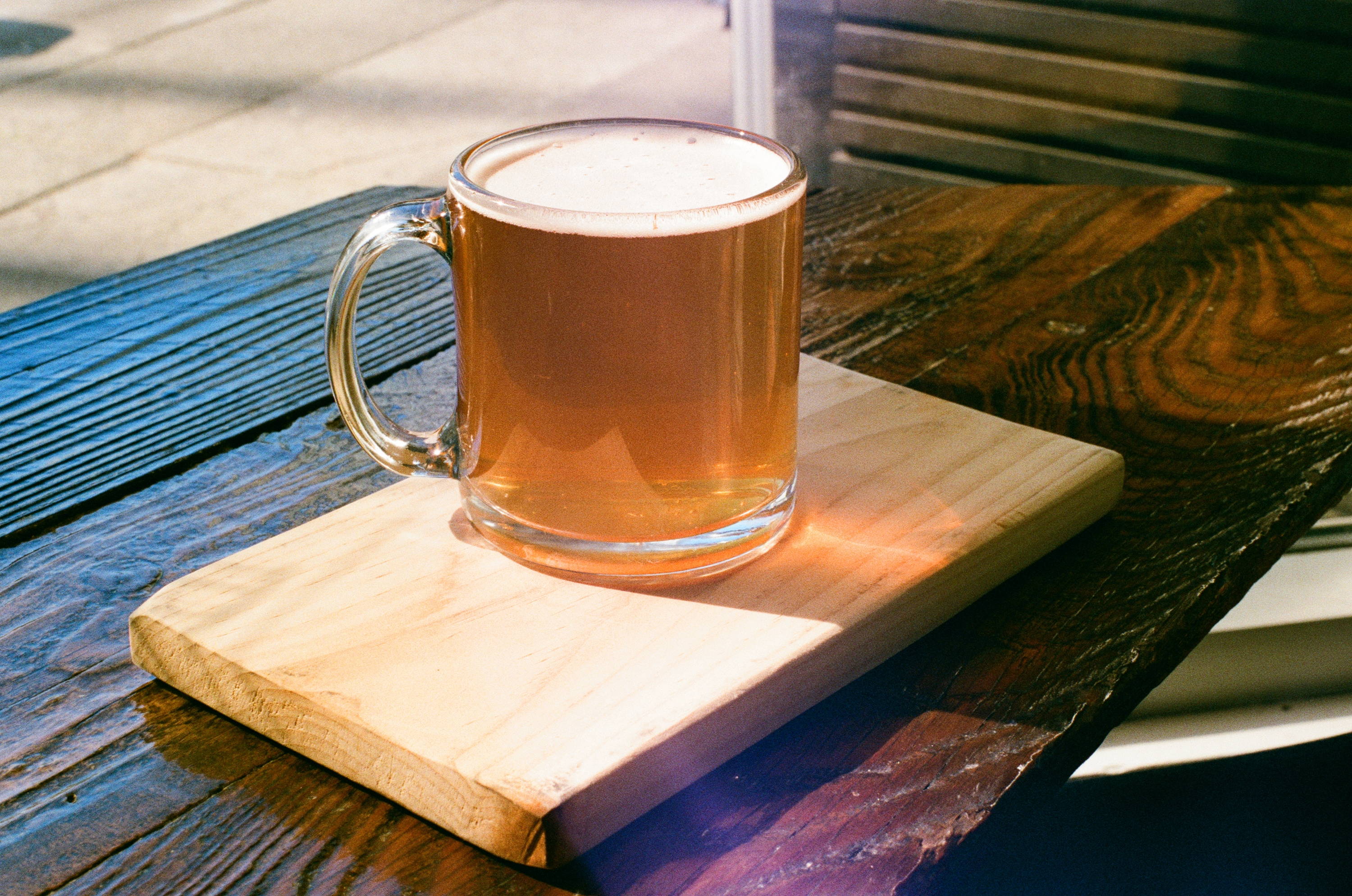 Pilsner
A style that claims the title of first "clear beer," this Czech beer is known for a soft malt body and use of noble hops for floral and minty notes to complement its bracing bitterness for balance. Many of this style are known for light, buttery notes of diacetyl, which match intensity with the cheeses and add a delightful balance to both meats and crackers. Pour into a tall glass with a large, pillowy head of foam for the best drinking experience. Try alongside Rumiano Cheese's Dry Jack, in our Dream Date and Picnic al Fresco Collections.
Brands to look for: Pilsner Urquel, Czechvar, Twisted X Pitmaster, Victory Prima Pils, Brooklyn Pilsner, and for a non-alcohol version look for Athletic Brewing's seasonal Cerveza.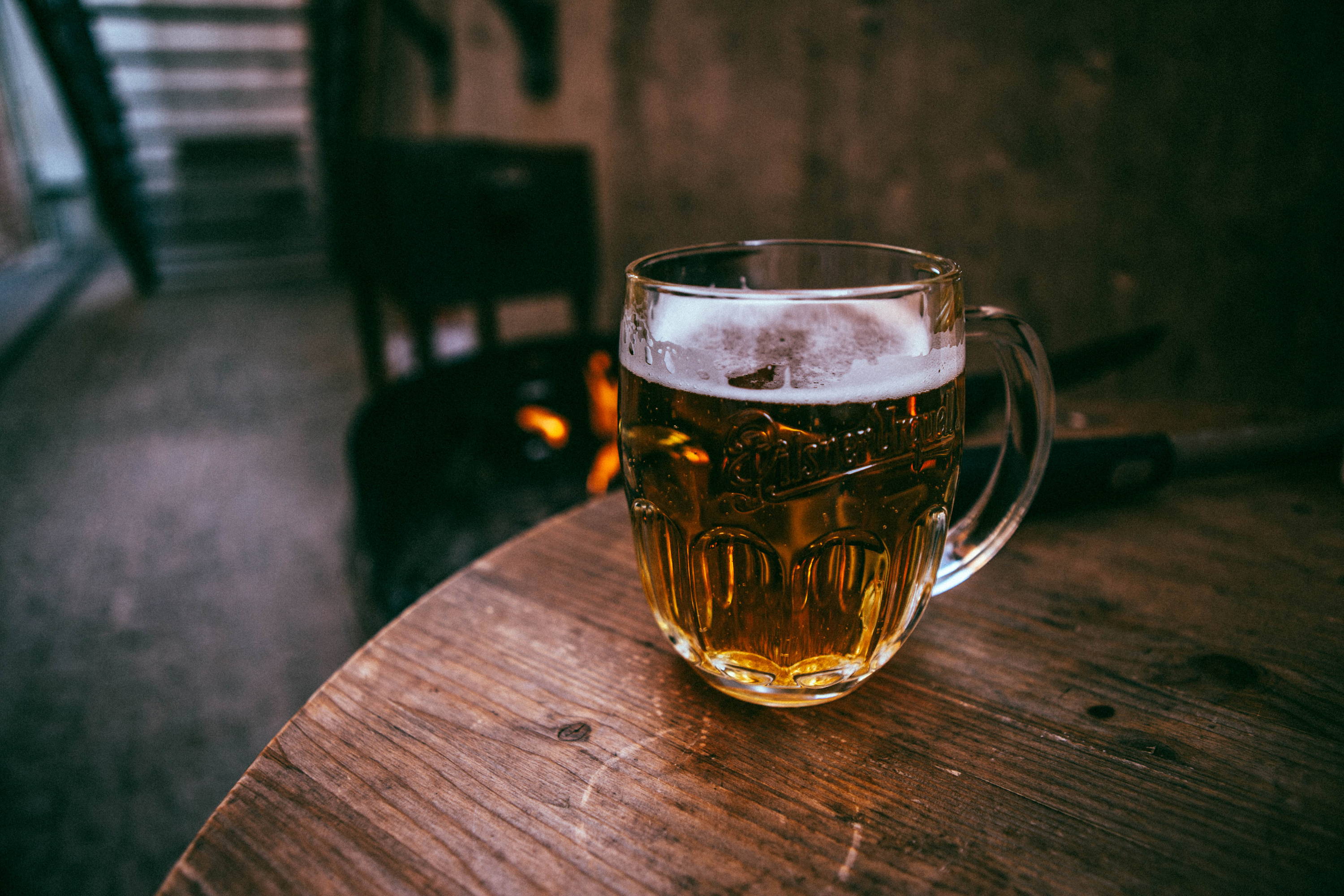 Hefeweizen/American Wheat Ale
The original wheat ale and its American counterpart, these styles have a lot in common that works wonderfully with cheeses, namely fruity and spicy aromas from the yeast. Known for a one-two punch of light banana and clove, they make a phenomenal accompaniment to softer cheeses and have a lightly sweet body enhanced by a full mouthfeel from wheat in the mash. Perfect for taming funkier, and especially washed rind, cheeses such as Nicasio Valley Farmstead's San Geronimo and the Valley Ford Highway 1 in our Highway 1 Collection.
Brands to look for: Bell's Oberon, Live Oak Hefe, Boulevard Wheat Ale, Paulaner, and Weihenstephan Hefeweizen, and for an non-alcoholic option, look to Schneider Weisse's non-alcoholic Hefe.
Cider
A naturally gluten-free option made from crisp apples that can stand on its own or be fermented with additional fruits for a variety of flavors. Don't let the impression of sweetness drive you away as many ciders can be drier and lower in sugar than some beers! Cider, especially dry, brings a bright, crisp, snappy flavor and effervescence that accompanies a wide variety of cheeses. Put a cider next to your Board at Home Collection of choice for a Father's Day experience that will set the bar!

Brands to look for: Austin EastCiders, StrongBow English Cider, Virtue Cidery, JK's Scrumpy, and Magner's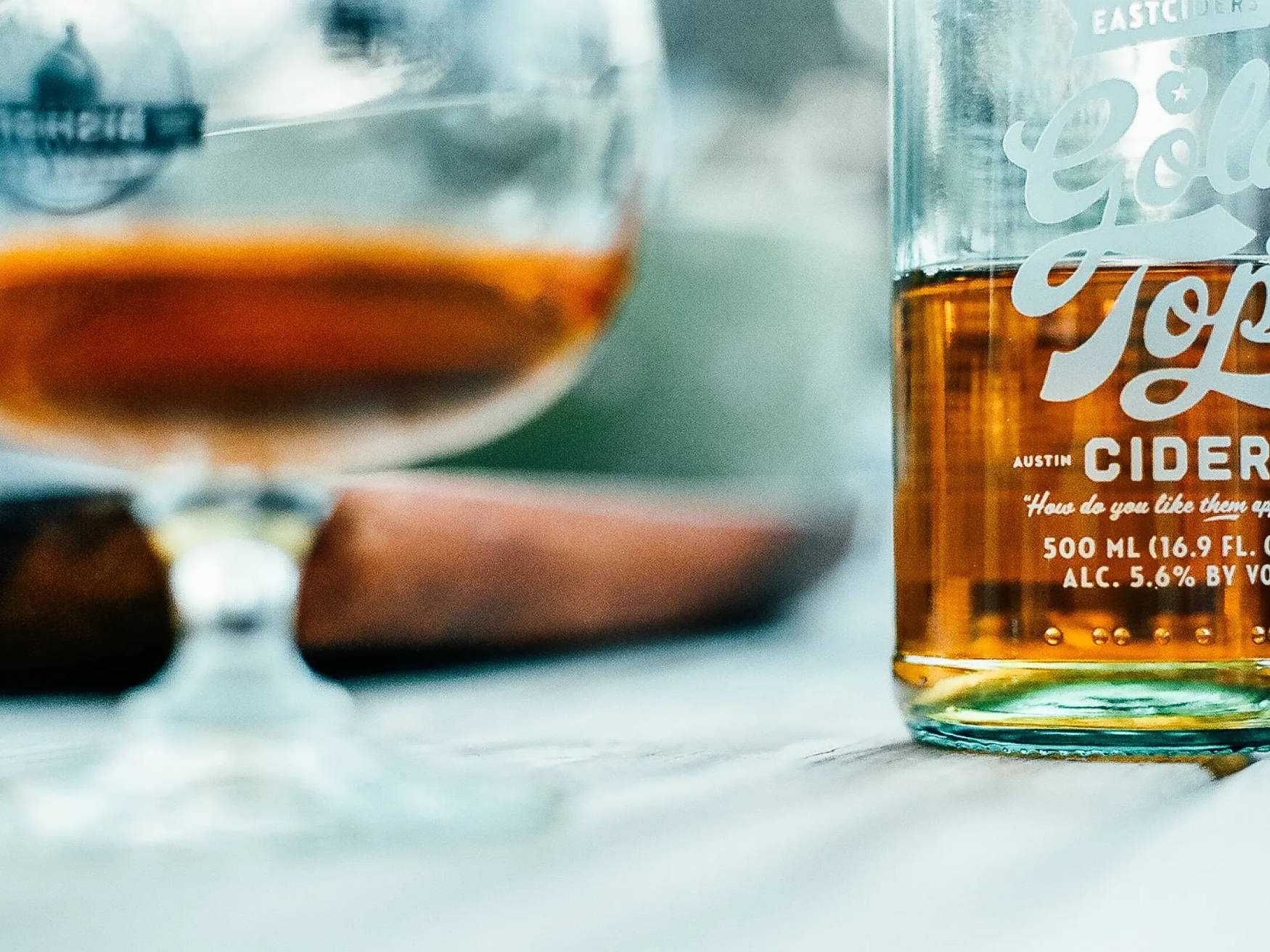 Hard Kombucha
Making its debut comparatively recently on the alcohol scene, hard kombucha has shown explosive sales growth and a plethora of brands and styles to match. Typically relying on natural flavorings from mainstay fruits to define them, these fermented tea beverages have a tart acidity that matches soft cheeses especially well. We recommend the likes of Sierra Nevada Creamery's Chevre, or Bohemian Creamery's Capriago, found in the Made for Each Other Collection.
Brands to look for: Juneshine, Flying Embers, Strainge Beast from Sierra Nevada Brewing, and Boochcraft. Non-alcoholic options abound from manufacturers like GT's, Buddha's Brew, and Brew Dr.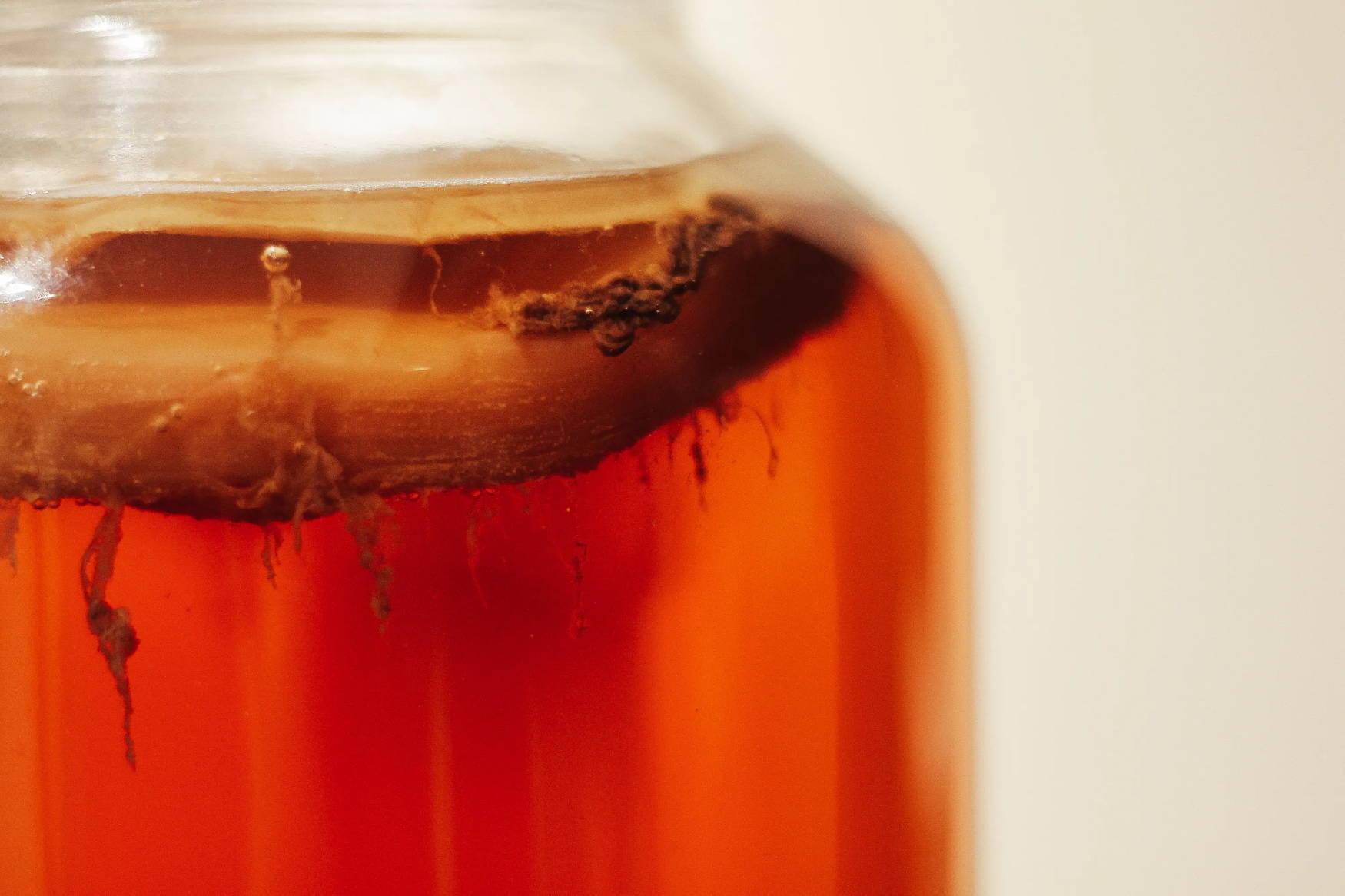 No matter which Board at Home Collection you're putting on the table this Father's Day, there's always a beverage to match. Use our expertly developed guide above, or consider it when choosing your own favorite beverages. Either way, you're sure to have a hit pairing for Dad's special day, and beyond!

Have a beverage and cheese pairing your curious about? Let us know in the comments!